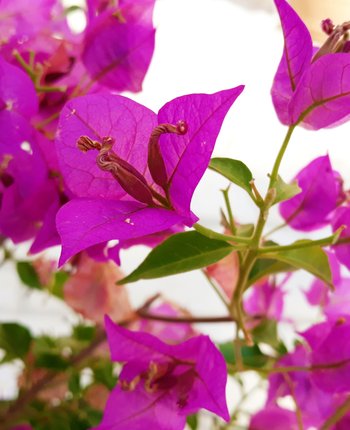 LUXURY THAT YOU CAN
AFFORD!
Unforgettable vacation in a luxurious house that's only yours.
Imagine this; after the daily stress that your busy lifestyle has to offer, you spend an unforgettable vacation in a house that's only yours.
Enjoying in the crystal clear seawater, the blue sky, waking up to birds singing and to the enticing scents of Mediterranean herbs in a house that is a synthesis between modern design and the traditional Mediterranean style.
What more could you possibly need?

This is the story of Villa Novi Dvori, a unique place that redefines your idea of a perfect vacation. Your stay in the Villa will spoil your body and your soul, as well as inspire and fill you with new energy and strength.